Mortals
---
Brian Cripe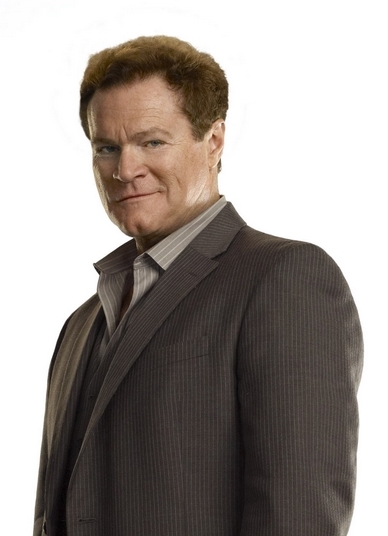 Brian Cripe is the father of Jason Cripe and owner of the Santa Cruz Derby Girls business. He offers summer jobs to all kids in town, mostly those who are new and do not know much about the area. Gina says he is a creep and believes he offers the jobs to have the kids monitor his son.






























---
Brice Acres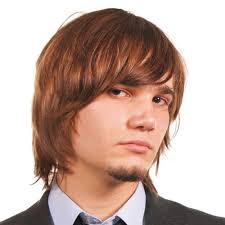 Brice Acres is Gina's former boyfriend. Brice dated Gina in the 5th grade and even though they broke up, he has not let go. He confronted and vaguely threatened Bjorn with the fact Gina would come back to him when Bjorn is gone. He tried again to confront Bjorn after the pack went to a party after returning to life. This time, he nearly started a fight before leaving.









---
Kelly Ward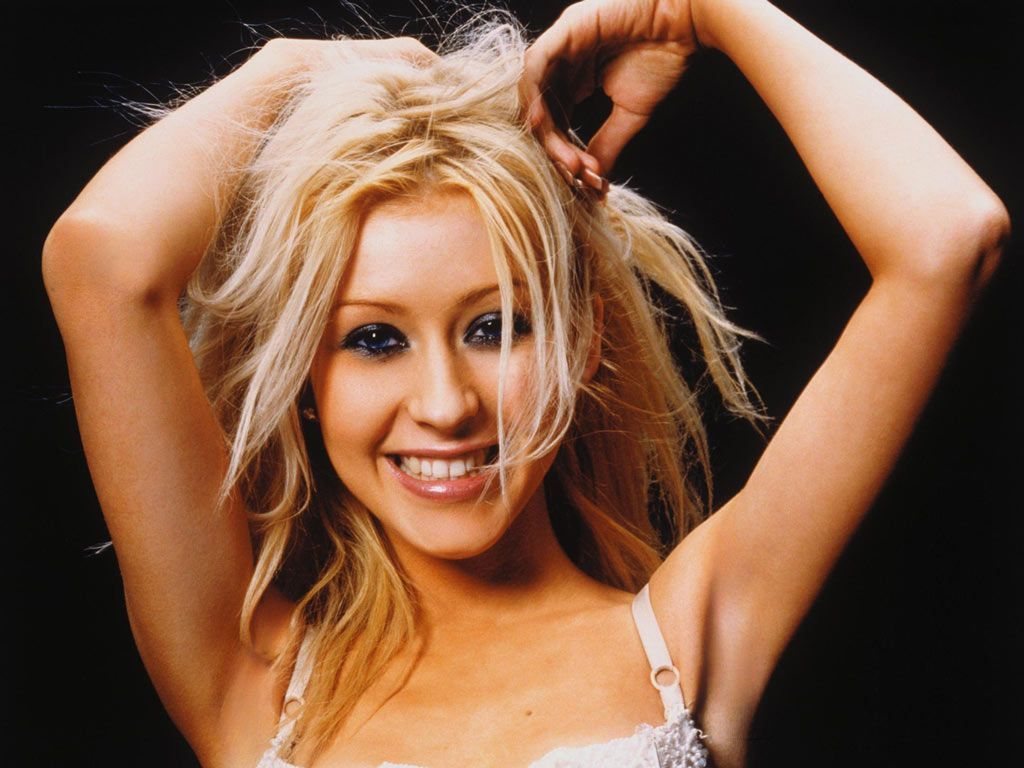 Kelly Ward is one of two girls who run the parties on the beach. She grew out of the Captain Amazing phase that she bonded with Jonathon on, but still maintains the collection. She and Jonathon had sex after he returned. She later gave her a backpack to which Jonathon made a fetish out of.



















---
Kristin Dagrossi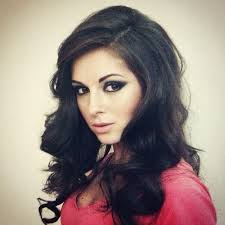 Kristin Dagrossi is the other girl who runs beach parties for teenagers. She flirted with Jonathon a little bit at the party. Not much is known about her except Larry Ward said she was a gold digger.












---
Larry Ward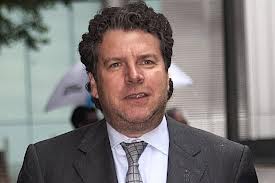 Larry Ward is the father of Kelly Ward. He often chaperones the parties to ensure things do not get out of hand and stay safe. He provides a keg of beer and demands anyone drunk to give him their keys while they stay in the guesthouse to sleep it off. He also tries to be cooler than he actually is.














---
Regina Sanders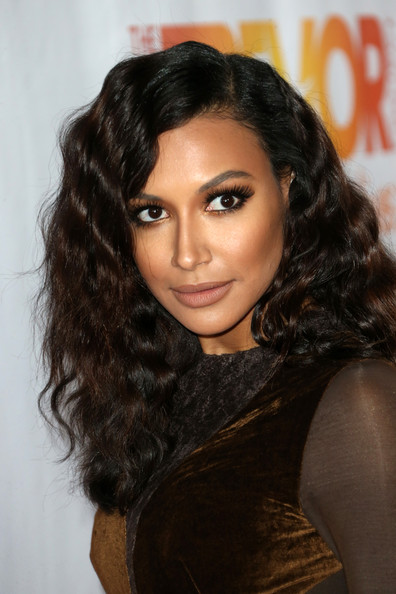 Regina Sanders is a friend of Kelly Ward. She was originally John's girlfriend, but after traveling into the future, she had married a upper class man. John tried to rekindle his relationship with her, albeit awkwardly.































---
Jason Cripe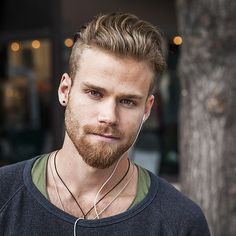 Jason Cripe is the son of Brian Cripe. After returning to life, the pack decided to go to one of Kelly's regular parties. Upon arriving, they met Jason who had become a drunk after three of his volleyball teammates died in a car crash. He quit the team shortly thereafter.











---
Lisa Cunningham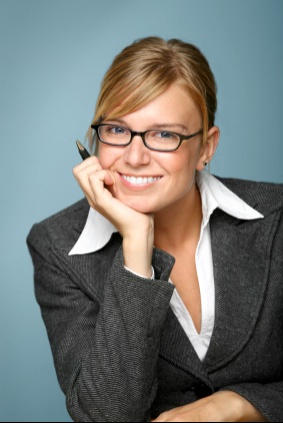 Lisa Cunningham is the wife of Ken Cunningham who runs the Waldorf School. Both Ken and Lisa were the two tree climbers that the pack rescued. She helped the pack vouch for Brian on issues relating to their schooling provided they work five hours a week at the school after they enrolled.





















---
Carl Kolchak
The paranoid and conspiracy theory driven private investigator served three years of a prison sentence after being framed by the pack. He had discovered a plot by a Weaver drone to create clones, something Carl latched onto, but didn't fully understand. Now, after serving his time for drug related charges, he's become something of a drunk, but still raving about the clones.





















---
Tom Carter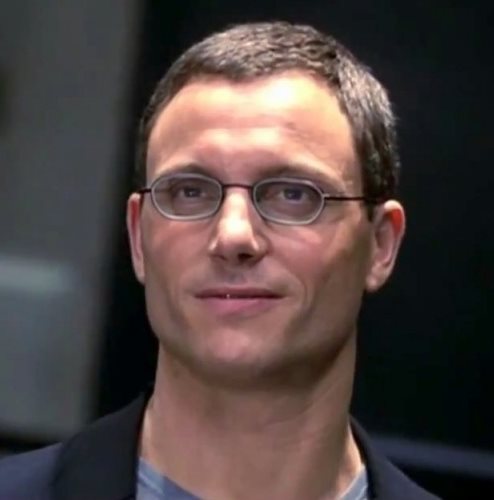 Tom Carter is Lisa Carter's often absent father. He had been working on video games when he was offered the opportunity to complete an AI program for Lex Baritune. In addition to a sizable payment, Tom was able to have his deceased wife cloned. After the White Lion's Pride pack cracked Carl's case wide open, Tom was released from his job and allowed to keep a teenage version of his wife.






















---
Tina Carter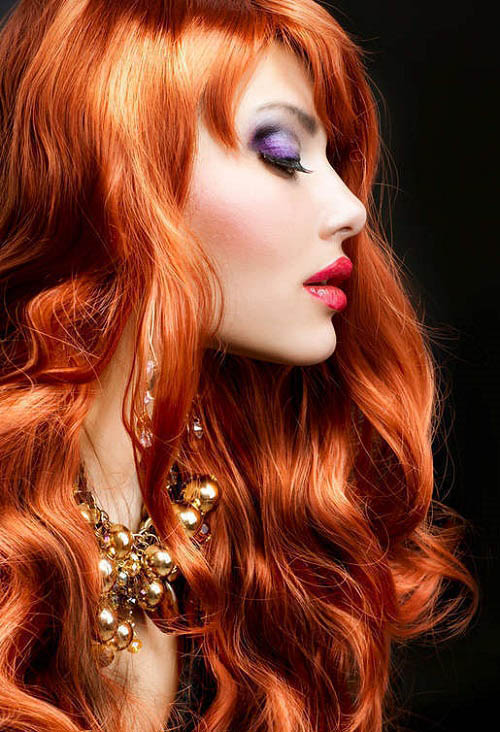 Tina Carter was Lisa Carter's mom before dying in a car accident. The younger version of her with Tom today is a clone who was artificially aged. She technically has all of the original's memories. The pack raised questions of the ethical problems involved in this, but chose to let Tom and her continue their lives. The pack did, however, reiterate they would remain friends with Lisa regardless.


























---
Serenity
Serenity was the stepsister of Tale Catcher. She was a normal mortal girl who removed herself from the Garou. However, she had become tainted by the Wyrm and was on her way to become a full-fledged fomor. The source of the taint was corrupted technology and the White Lion's Pride pack took her to the woods in order to eliminate its influence on her.

















---
Max Dechon
Slimy, corrupt, and dismissive does not even begin to describe Max Dechon. He is the largest shareholder behind William of Scott LLC and was eyeing being CEO after William's father was murdered. He dismissed William as an idiot and wanted him to sell his share of the company in order for him to take control.

















---
Stu Smith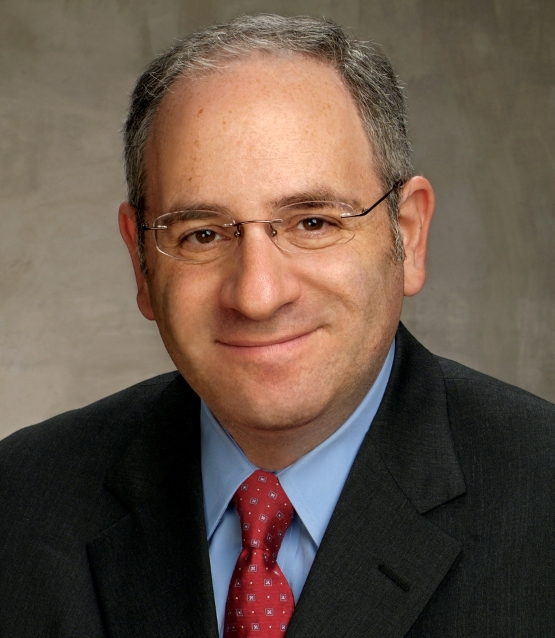 Stu Smith is the family attorney for William. He was affable and was genuinely interested in ensuring William's fortune was given to him. He agreed with Max to have William sell his shares in company, but wanted to ensure that William got even more than Max was willing to offer.

















---
Back to home